Northern MI Rental Properties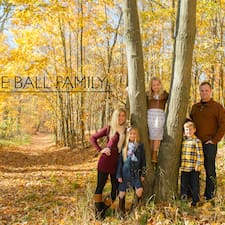 Integrity Property Holdings is a family owned & operated business headquartered in Traverse City, MI. We currently own four rental properties; three in Downtown Traverse City & one at Boyne Mountain. Check out our COMING SOON page to see newly acquired properties that will be available to rent in the future.
Book one of our newly furnished Downtown Traverse City condos for an amazing rate. The walkable locations are perfect for a weekend getaway or for a business trip to TC. Our condos are kept clean and cozy for our guests. For your next trip to Traverse City, consider staying in one of our properties!